BANGLADESH COMMUNITY WELFARE ORGANIZATION INC © 2012 Privacy Policy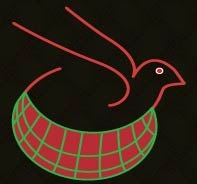 Empowering you is our goal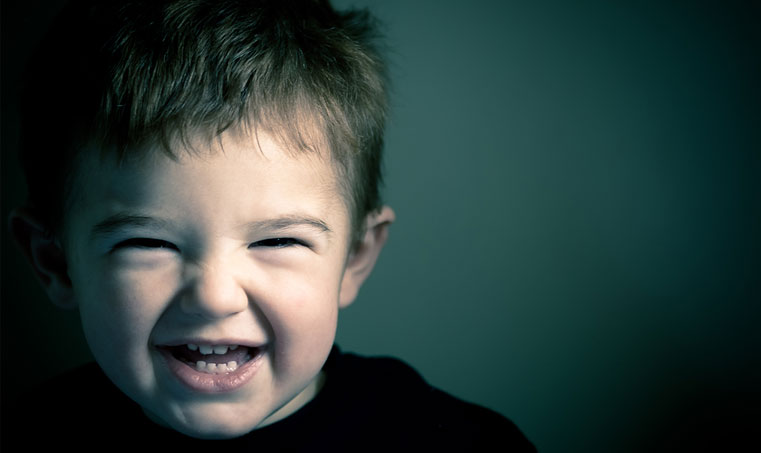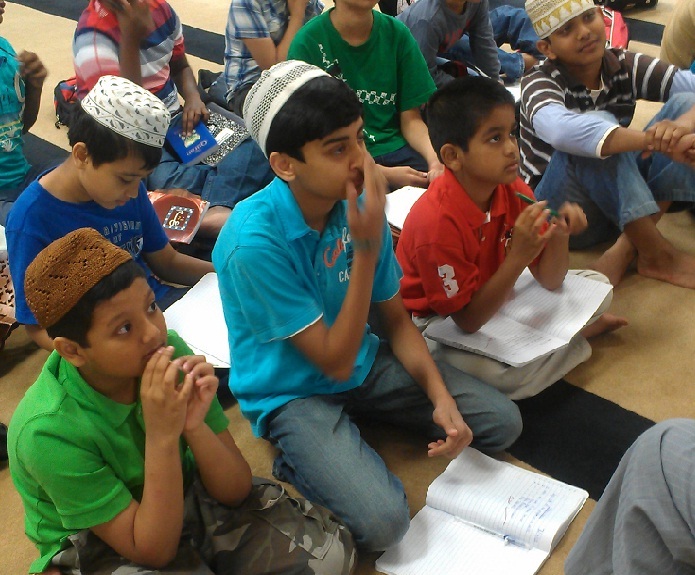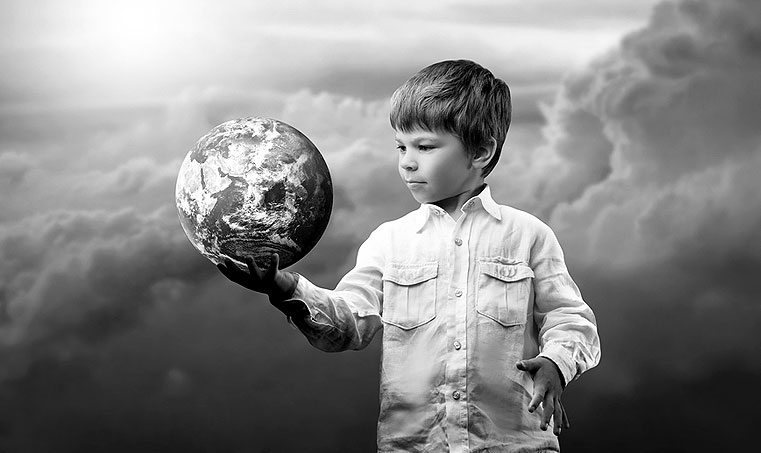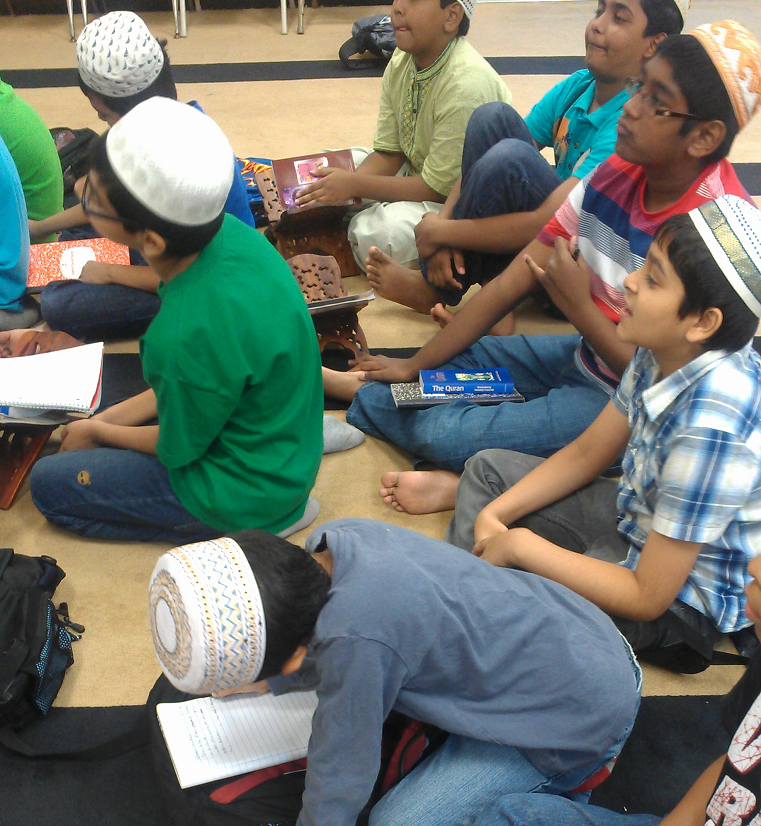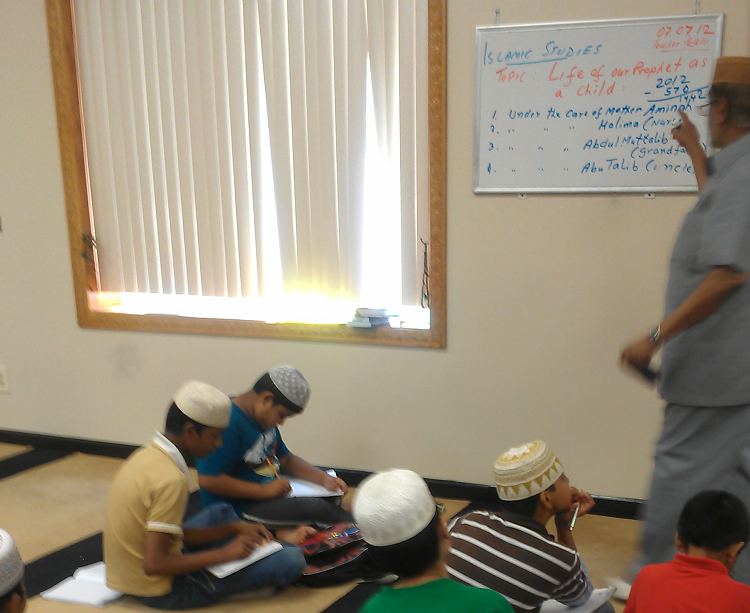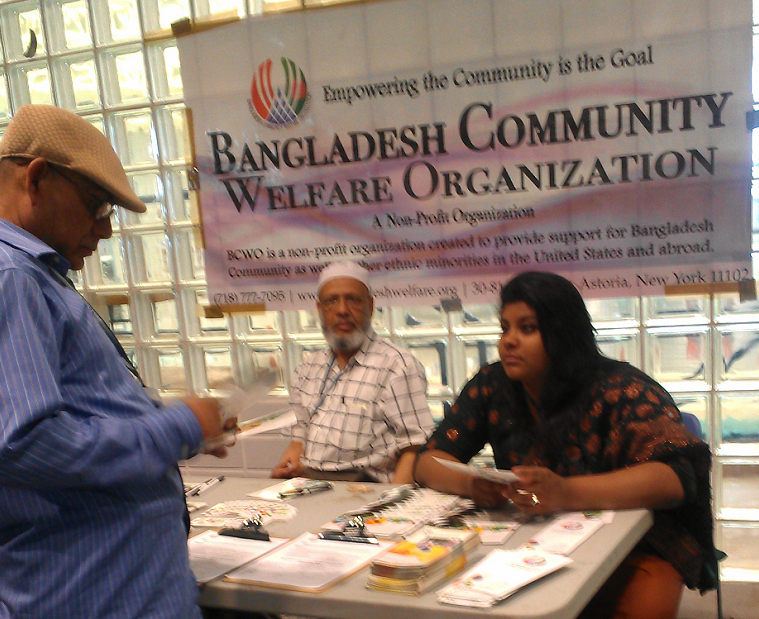 Guidance For New Immigrants
Equality and Justice.
Honor and Respect.
Honesty and Transparency.
Harmony with the less fortunate.
BCWO helps new Bangladeshi immigrants to overcome any obstacles they face as a newcomer to the United States and eases the hardship of transitioning into a new society.
Empowerment of the Bangladesh Community in USA.
Help the Community to set in the society according to their ability and fitness.
FIGHTING TO ELIMINATE THE POVERTY ....

PROFESSOR M. SAYEEDUR RAHMAN KHAN
DIRECTOR OF FINANCE AND MARKETING
DIRECTOR OF WOMEN AFFAIRS AND DEVELOPMENT
COUNTRY DIRECTOR IN BANGLADESH
DIRECTOR OF FOREIGN RELATIONS AND INTERNATIONAL PROGRAMS


GUIDANCE FOR NEW IMMIGRANTS

DOMESTIC VIOLENCE VICTIMS ....

BCWO is working primarily for the Bangladesh Community in USA and in general people of ethnic minority, individuals in need, regardless of race, gender, class, color or religion.
BCWO programs and projects are mainly supported by generous individuals like you living in USA and migrated from Bangladesh. The organizations founded and controlled by the people originally from Bangladesh. We also welcome the other national individuals and organizations to support us for this noble cause to empower the backward community, to enrich our country.